Welcome back to Sports Obsessive! Thank you for joining us. If you're here reading this, you want to see Liv Morgan added to the Money In The Bank match. Let's get into it!
WWE's Money In The Bank Pay-Per-View is set to take place on July 18th. Today, I'm here to talk about the Women's Money In The Bank Ladder match. At the time of this post, the participants are Asuka, Naomi, Alexa Bliss, Nikki Cross, Carmella, and the recently returned, Zelina Vega. There are two more names yet to be added, one of them is wishful thinking on my part, I want Becky Lynch to return. The final participant has got to be none other than Liv Morgan.
Morgan has proved time and time again that she possesses every skill that the higher-ups look for in a top-tier WWE Superstar. Morgan has been a pivotal part of the company. From her time with Sarah Logan and Ruby Riott in the Riott Squad to her budding solo run, Morgan has impressed just about everyone. As true as all this is, why has Morgan not been inserted into the Women's Money In The Bank Ladder match? I personally feel that the WWE may drop the ball with this insanely talented individual but if you keep up to date with the online aspect of Pro-Wrestling, you'll know that a lot of the online fan base is talking about Liv Morgan.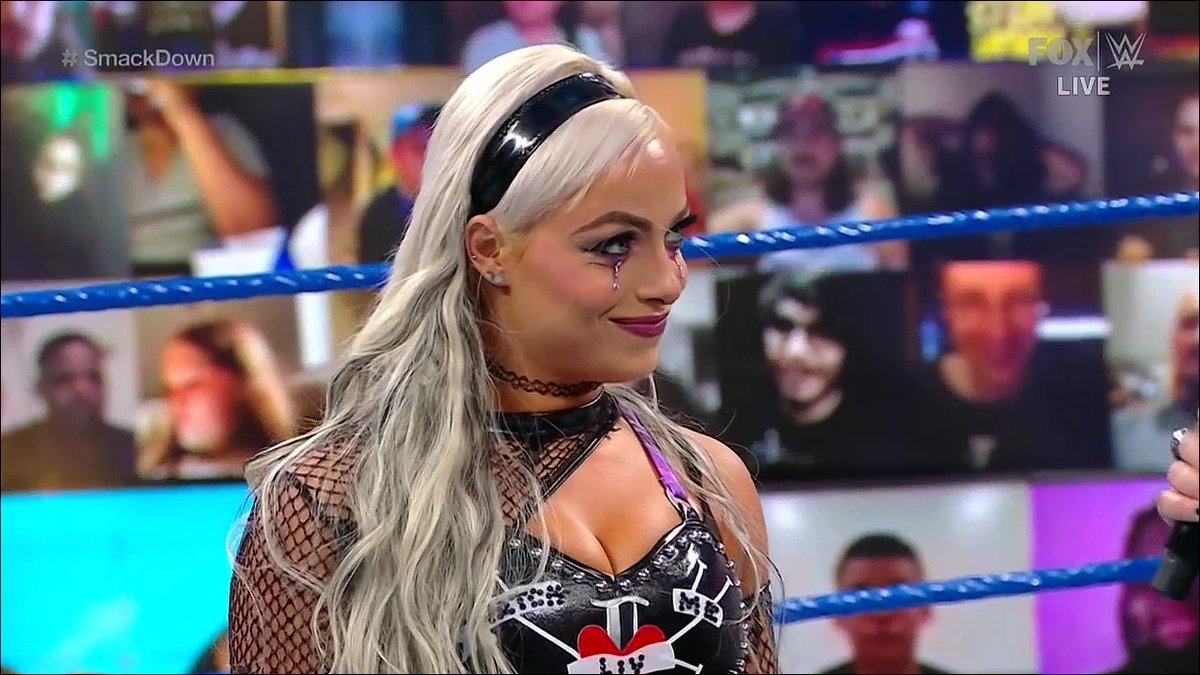 This may be a movement that could propel the young athlete to a level of superstardom that she has not yet seen in her time with World Wrestling Entertainment. Similar to Daniel Bryan's  'Yes Movement', we may be on the cusp of a #LivMovement, and hopefully, we will see Liv Morgan not only compete but win the Women's Money In The Bank Ladder match and go on to challenge a Champion of her choosing and show the world exactly why they should be watching Liv Morgan.
Final Thoughts:
Are you backing Liv Morgan with this potential movement? Do you agree that this is Liv Morgan time to claim her spot and cement her legacy in the WWE? Whether you agree or disagree, let us know what you think by engaging with me @JayCorco and @SportsObsessive on Twitter.